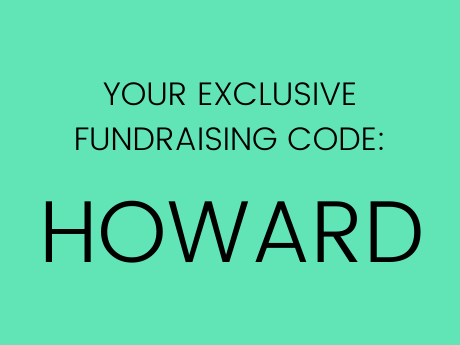 A new KIND of Fundraising!
Hello Howard! Welcome to your Fundraising Page! My Kindness Calendar products are created to empower kids and put them in the driver's seat for hands-on social emotional learning. Developed in consultation with child psychologists and educators, our products help to encourage kindness, confidence, gratitude, resilience, a growth mindset and more through easy everyday acts.

We want your kids' self-confidence to soar as they learn that their ideas matter and that they can make a difference! And we want your school to reach their fundraising goals, so let's get shopping!
Shop & Support
Don't forget to use code HOWARD at checkout to allocate 25% of your purchase to Howard JPS and to access your exclusive discounted pricing! Make sure you're always purchasing the FUNDRAISING PROGRAM Products accessible only from this Howard-specific landing page (and not the general "Shop" menu).
FUNDRAISING PROGRAM: My "Be Kind All the Time" Calendar
This fully customizable and versatile calendar lets you focus on kindness any week or month of the year with up to 30 acts of kindness. Great for special occasions, leading up to a birthday, or back to school. Contains 25 acts of kindness, 5 customizable decals, and a beautiful wall calendar, all made from ultra-durable decals that can be used over and over again.
Shop Now
FUNDRAISING PROGRAM: My Kindness Advent Calendar
This new holiday tradition helps kids count down to Christmas during the month of December, but instead of getting the usual chocolate or toy, each day is an opportunity to give an act of kindness. A wonderful way to focus on the giving and not just getting during the holiday season. Made from our signature reusable and premium decals that can be used every Christmas for years to come.
Shop Now
FUNDRAISING PROGRAM: My Mindset Magnets
Here's a fun new way to practice the power of positive thinking. This colourful collection of over 200 inspiring words makes it easy to build affirmation statements every day in a creative way and help train the brain so that what you believe is what you become! Encourage self-expression, positive communication, and emotional intellgence as you build connection and affirmations together.
Shop Now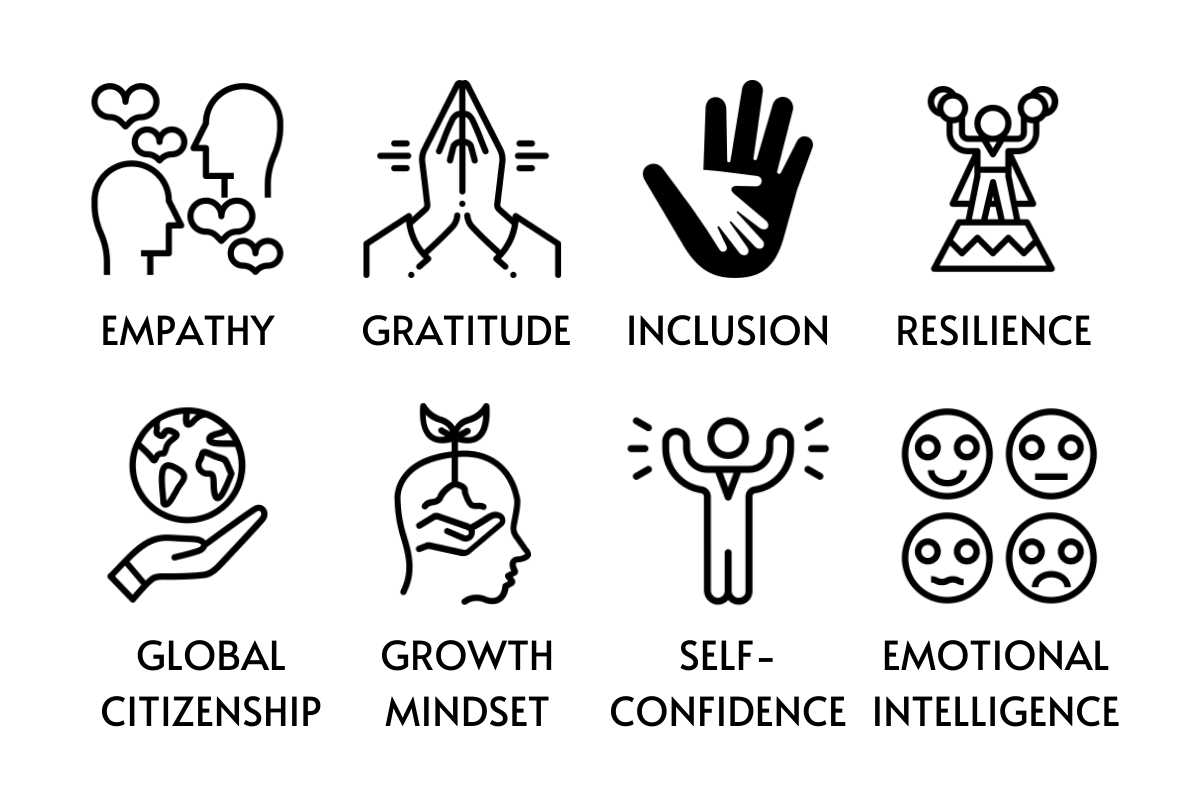 MAKE LEARNING FUN
Social-emotional development happens as children start to understand who they are, what they are feeling, and what to expect when interacting with others. Learning to name, experience, express and manage emotions (our own and the emotions of others), form and sustain positive relationships, and explore and engage with the social environment that surrounds us is all part of social-emotional development. Social-emotional learning happens when activities intentionally focus on skills, behaviours or values which promote this development and as we respond, react and role-model for our kids. My Kindness Calendar is here to make that learning fun to do every day in a creative way!